What We Do
Employee turnover is increasing rapidly and in some industry sectors it has reached 8%-10%. This trend is not expected to improve, rather get worse in the years ahead.
Our clients have learnt how to 'ride this wave' effectively and maintain business growth.
Our proven methodologies and systems based on Japanese concept of 'Heijunka' has helped many organizations to maintain productivity and efficiency despite constant changes in employees.
We are experts in
managing Employee Turnover
Our expertise is to introduce management systems that enables organizations to maintain a high level of standardization despite employee turnover.
Our services include
– Developing a database of Potential Employees.

– Quick selection and recruitment within 6 weeks

– Automated recruitment and on-line interviews to reduce cycle time

– Verification of recruit for authenticity.

– eTraining systems for new employee orientation.

– Standard Work Instructions for routine training.

– Develop employees as Trainers.
What our client says

We have found the PEx Software to be excellent tool for managing our integrated management systems with high efficiency. We have no hesitation in recommending products and services of Swiss Advantage Systems to any organization.

-Sarath Ranasinghe – Factory Manager – E. B. Creasy & Co Plc

The Certification Audit was carried out by M/s Lloyd's Register Quality Assurance Limited from India, who expressed their complete satisfaction of the PEx Software System used by us to fully automate our entire quality management system. We are happy to inform that we passed our certification audit the first time without any non-conformists.

-Priyantha Punchihewa – COO – Hayley's MIT Cargo (Pvt) Ltd

We have found PEx software to be an excellent solution to our total quality management system. It is very user friendly and helped us reduce our paper work to a great extent making the whole quality system visible in one dashboard.

-Hemani Gunathilake – Head of Quality Assurance – Serendib Flour Mills Ltd

We thank the team at Swiss Advantage Systems (Pvt) Ltd for an excellent job done in helping us obtain FSSC22000 certification from our first audit. The auditors highly commended on the PEx Software System which helped us to fully comply all requirements in Food Safety Manegement.

-Dilshan Boteju – Managing Director – Serendib Foods (Pvt) Ltd

We consider our decision to invest on the PEx Software Solution is well worth and in the right direction our organization is taking in automating all our business and manufacturing process. We also found the entire team at Swiss Advantage to be highly professional, competent and diligent throughout the entire project period.

-Randy Roche – Director / General Manager – Packwell Lanka (Pvt) Ltd
The team from Swiss Advantage worked with great commitment in the project implementation process and brought about many positive changes to our work process to eliminate waste in production

-Mansoor Akbarally – Director, Akbar Brothers Ltd
The team from Swiss Advantage Systems worked with great commitment in the implementation process that brought many positive changes to our work process

-Captain Milinda Ratnayake – Head of Flight Operations – Sri Lankan Airlines
We continue to engage them as our internal auditors to continually improve our Food Safety Management System with the view of achieving greater excellence

-Perfetti Van Melle
The systems implemented also helped us in changing to electronic computer based systems and thereby eliminate hardcopy manual and documents in the organization

-Joanne Mills – Operations Manager – Brandix Intimate Apparels Ltd
Holcim (Lanka) Ltd engaged the services of Swiss Advantage Systems to develop an on-line eLearning tool primarily focusing on an online induction program for all new recruits.

-Prasad Piyadigama – Vice President (HR) – Holcim Lanka Ltd
The solution designed and developed by them has greatly helped us to automate our employee orientation and training process

-Srikumar Subramaniyam – Managing Director – Jay Jay Mills Lanka Ltd
Our Customers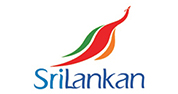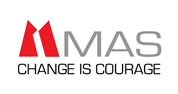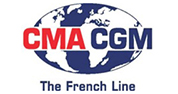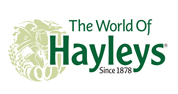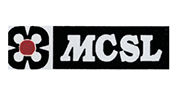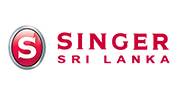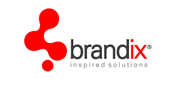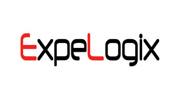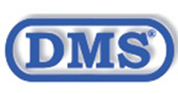 Total Page Visits: 4475 - Today Page Visits: 2