By: Malik Perera
Uncategorized
Comments: 1 Comment.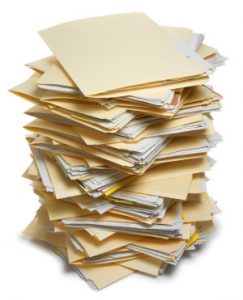 Here are 3 tips to consider when transiting your 9001 QMS to the new ISO 9001 : 2015.
Reduce the volume of Documentation in ISO 9001:2015
One of the key improvements in the ISO 9001:2015 is that a Quality Manual is not mandatory. Did you know you can now reduce your ISO related documents by 70% ?
Top Management Engagement :
The new ISO 9001: 2015 requires greater participation of the Top Management. So make your QMS visible to them from their lap top or mobile so they too can get engaged.
Employee Engagement :
Make all employees excited to participate in QMS activities by making the QMS visible and easy to contribute with powerful employee engagement tools.
PEx Software by Swiss Advantage Systems is a powerful tool for you to achieve all above requirements when transiting to ISO 9001: 2015.
Total Page Visits: 1802 - Today Page Visits: 2